BACKGROUND
We began to take concrete action to educate and resolve the issue of vegetable intake shortages in Japan
According to "Ministry of Health, Labor and Welfare Health Japan 21" directed by the Ministry of Health, Labor and Welfare, target of vegetable consumption per day by Japanese people is set at 350g. But in reality, average consumption for the past 10 years remains at 290g which is 60g short. Calls to eat more vegetables have been going on but not enough to link to concrete actions and solution has not been found yet. Now, because of the corona epidemic, burden of household chores has increased as people are spending more time at home. More than 90% of the people are feeling increase of cooking hours because they have to prepare meals three times a day for the entire family. It was apparent that there was a social need for recipes that are easy, simple and quick to prepare.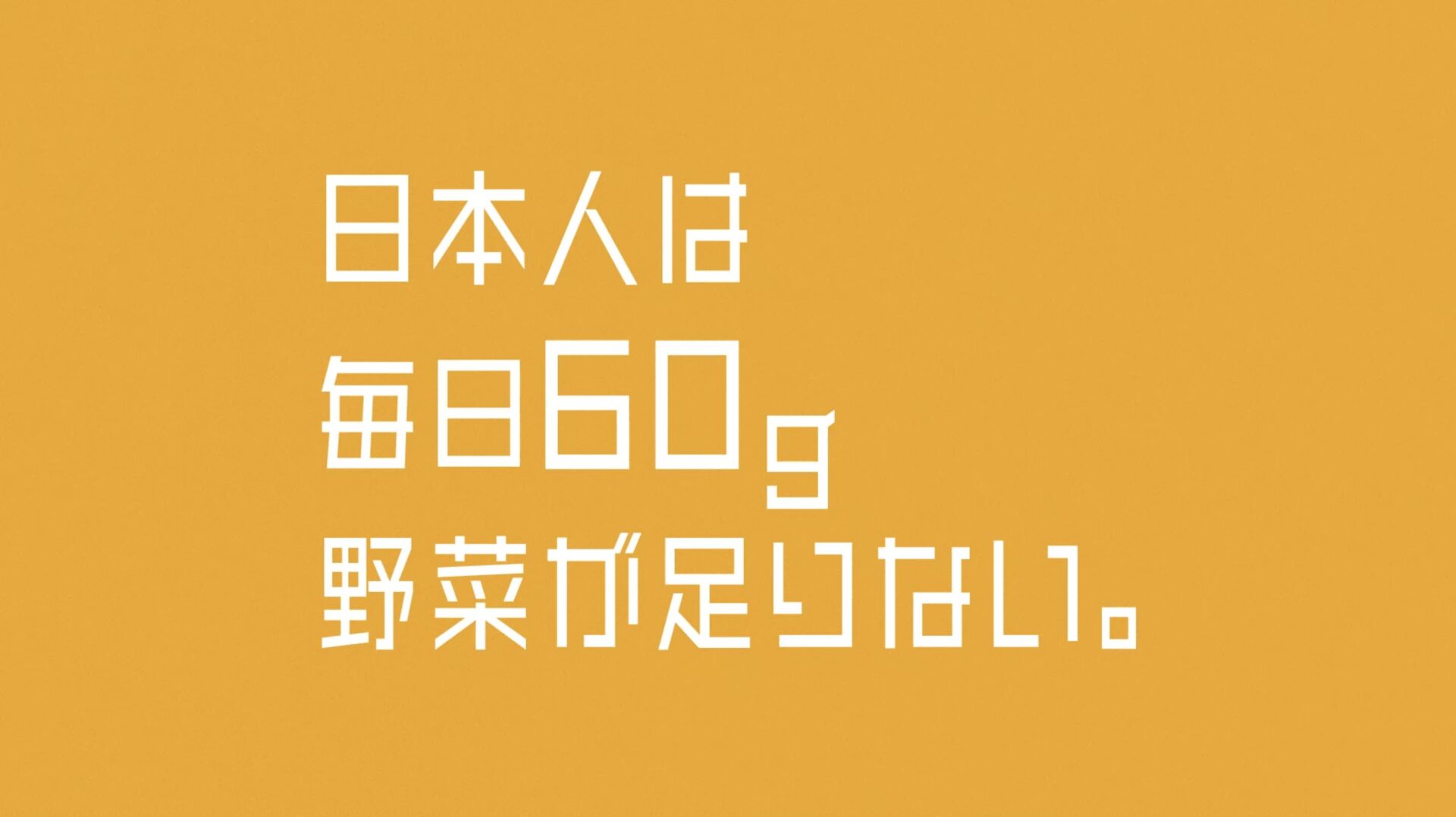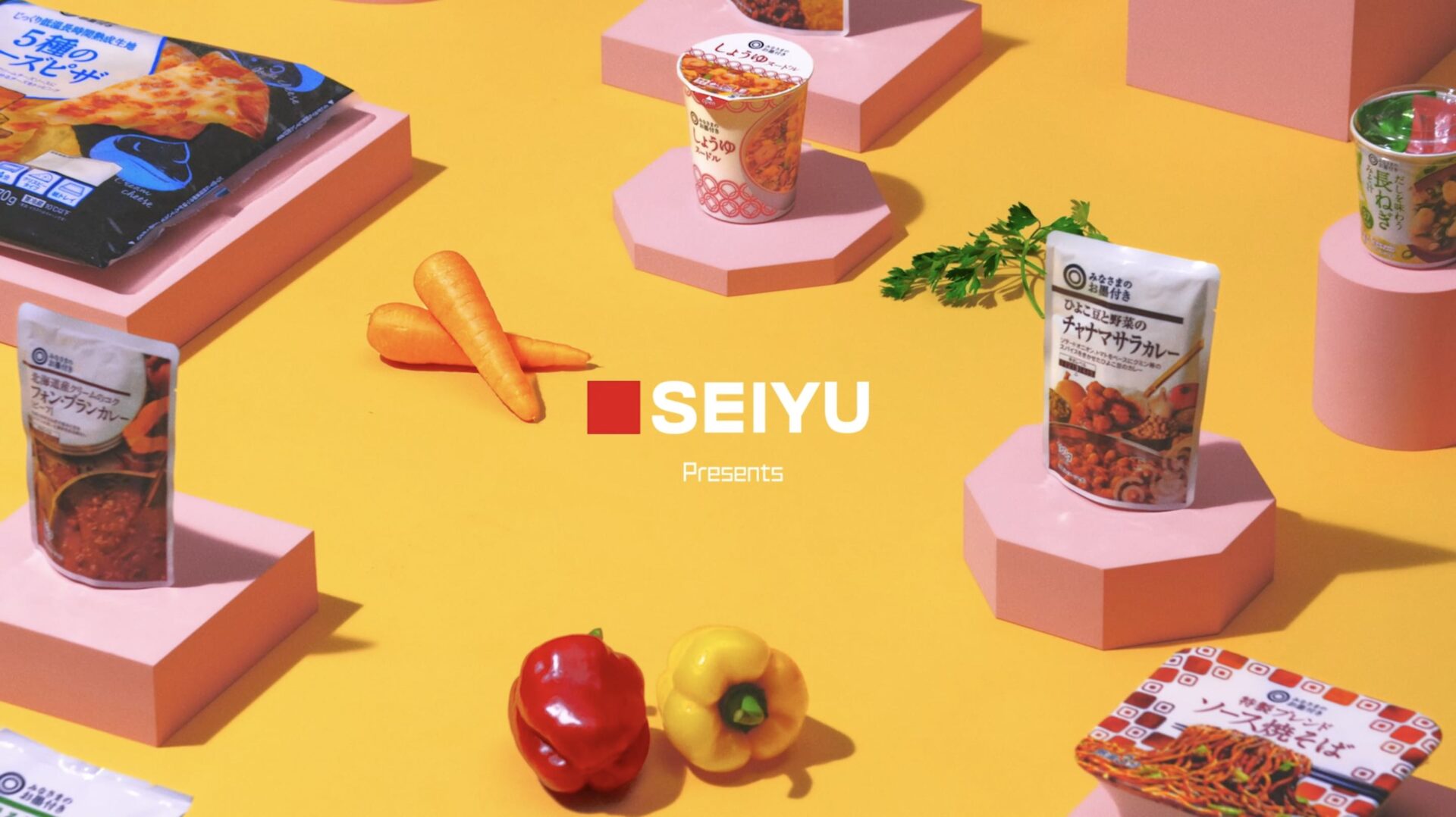 WHAT WE INVENTED
"Add some veggies" is a new way of adding fun to Japanese people's soul food such as ramen, curry rice, fried noodles, pasta, pizza, miso soup, packaged food and other standard menu by adding extra vegetables and turning it into a surprising good taste. "I am busy with work and kids and can't make time for cooking." "We don't eat out as much and cooking feels stressful." "I like instant food but I also want to pay attention to my health." For such people, we developed 18 kinds of unexpected change of taste with the small portion of vegetables recipes that can be prepared easily in 5 to 10 minutes. All recipes are labeled with number of grams of vegetable intake. Vegetables that are frequently used and available on the shelves throughout the year are selected and the menus are designed with consideration of nutritional balance.
RESULT
We developed a total of 18 add small portion of vegetable recipes using six standard dishes, ramen, curry rice, fried noodles, pasta, pizza and miso soup. On Vegetable Day, chef who developed the recipes demonstrated the cooking and live program was shown on YouTube, Twitter and Instagram. Recipe cards were placed in the vegetable section of 330 SEIYU stores nationwide for two months. Vegetable section is a route in the supermarket where the customers walk through first and this program was designed to encourage customers to buy vegetables with the help of the recipes. Cooking procedures of all recipes were available on the website so people not living close to the supermarket can also watch and cook at home. And collaborating with nine companies centering on major food manufacturers, information on how to enjoy add a small portion of vegetables and its recipes were sent out on the social network.