SEIYU|THE WORLD'S MOST HATED RESTAURANT
Many adults hate vegetables.
Many adults hate vegetables. About 60% of Japanese hate a particular vegetable and fail to overcome their dislike because of its distinctive flavor, texture, smell, etc. Adults especially find it difficult to overcome their dislike because they have hated the vegetable for such a long time.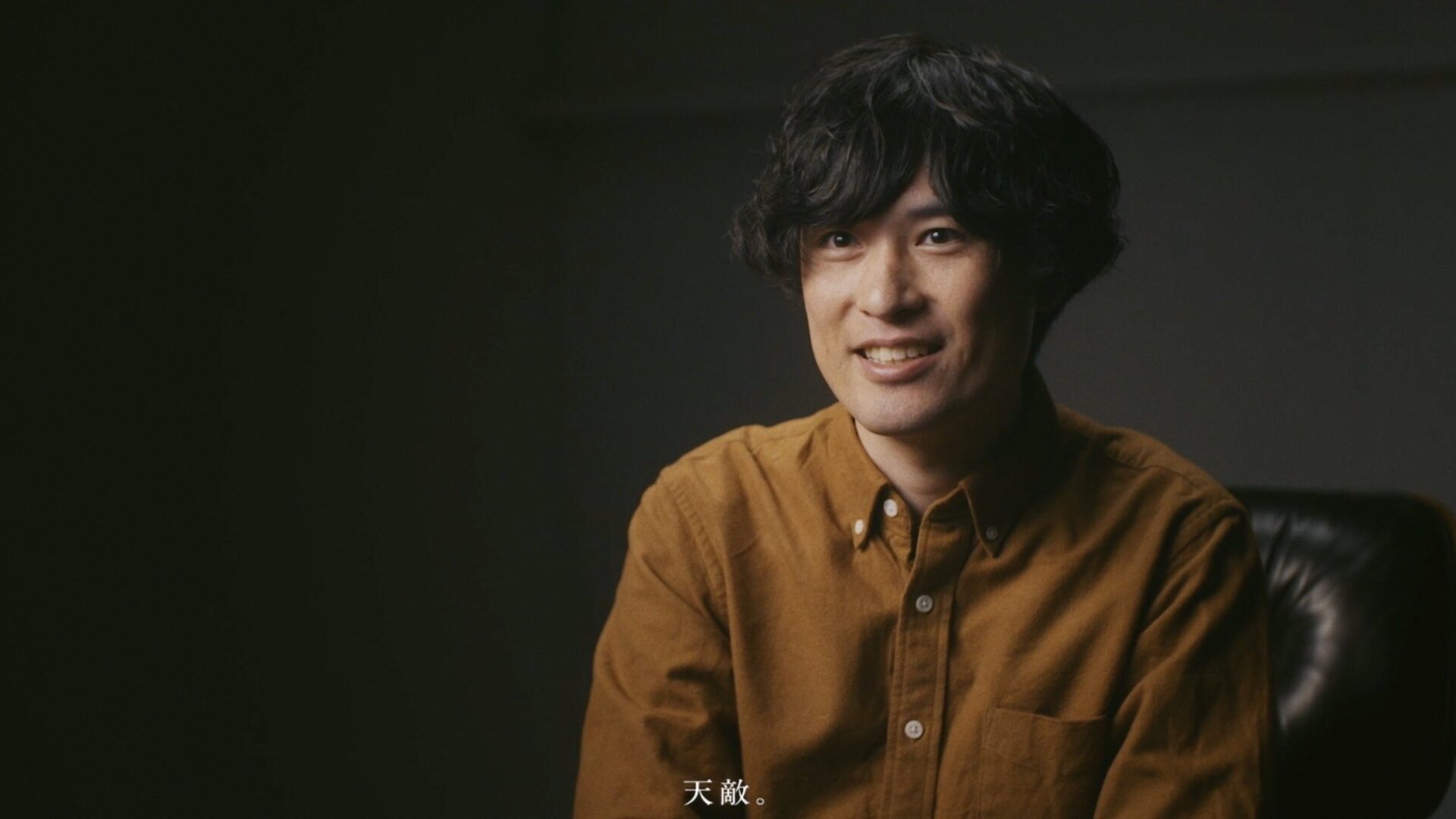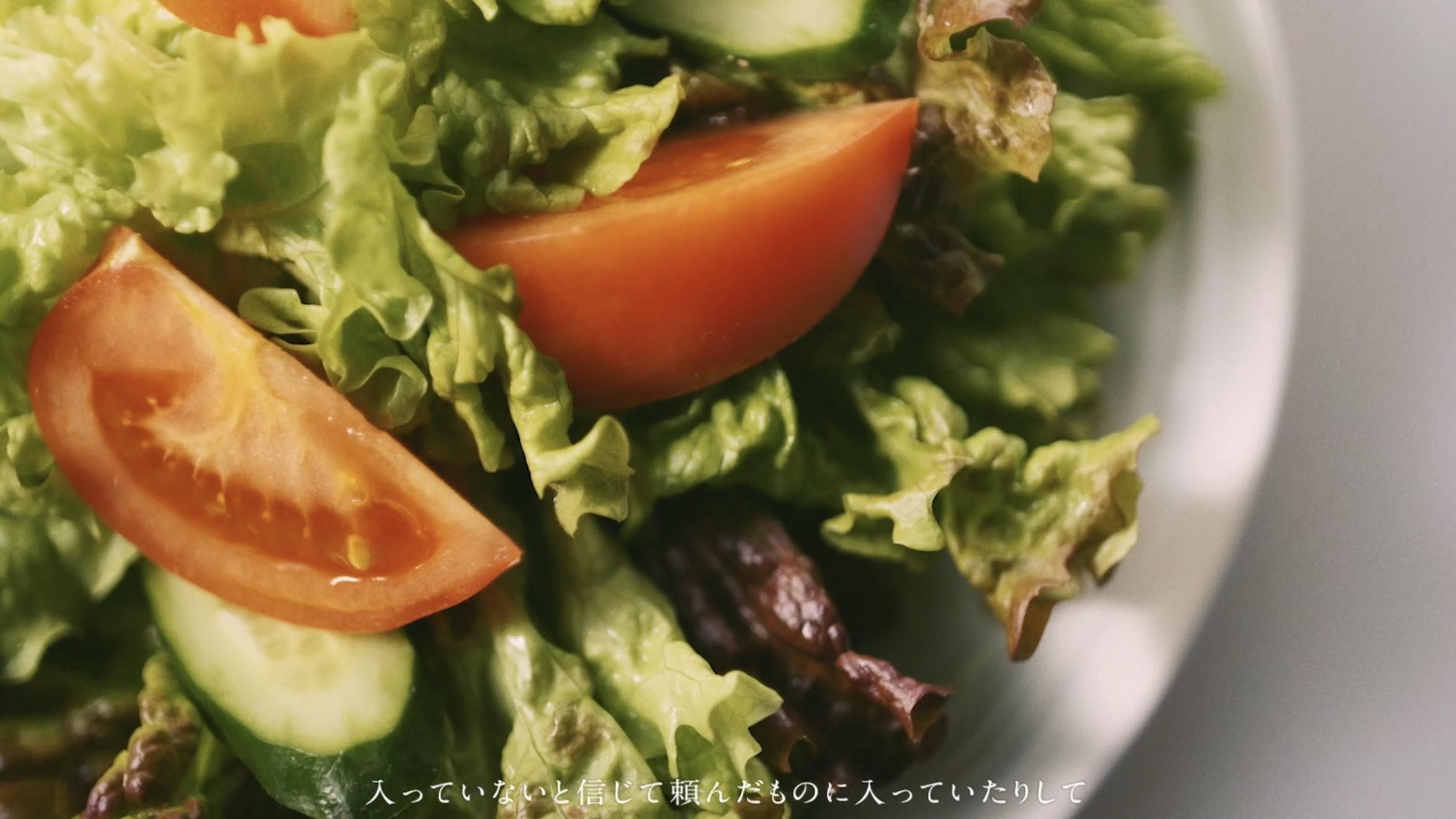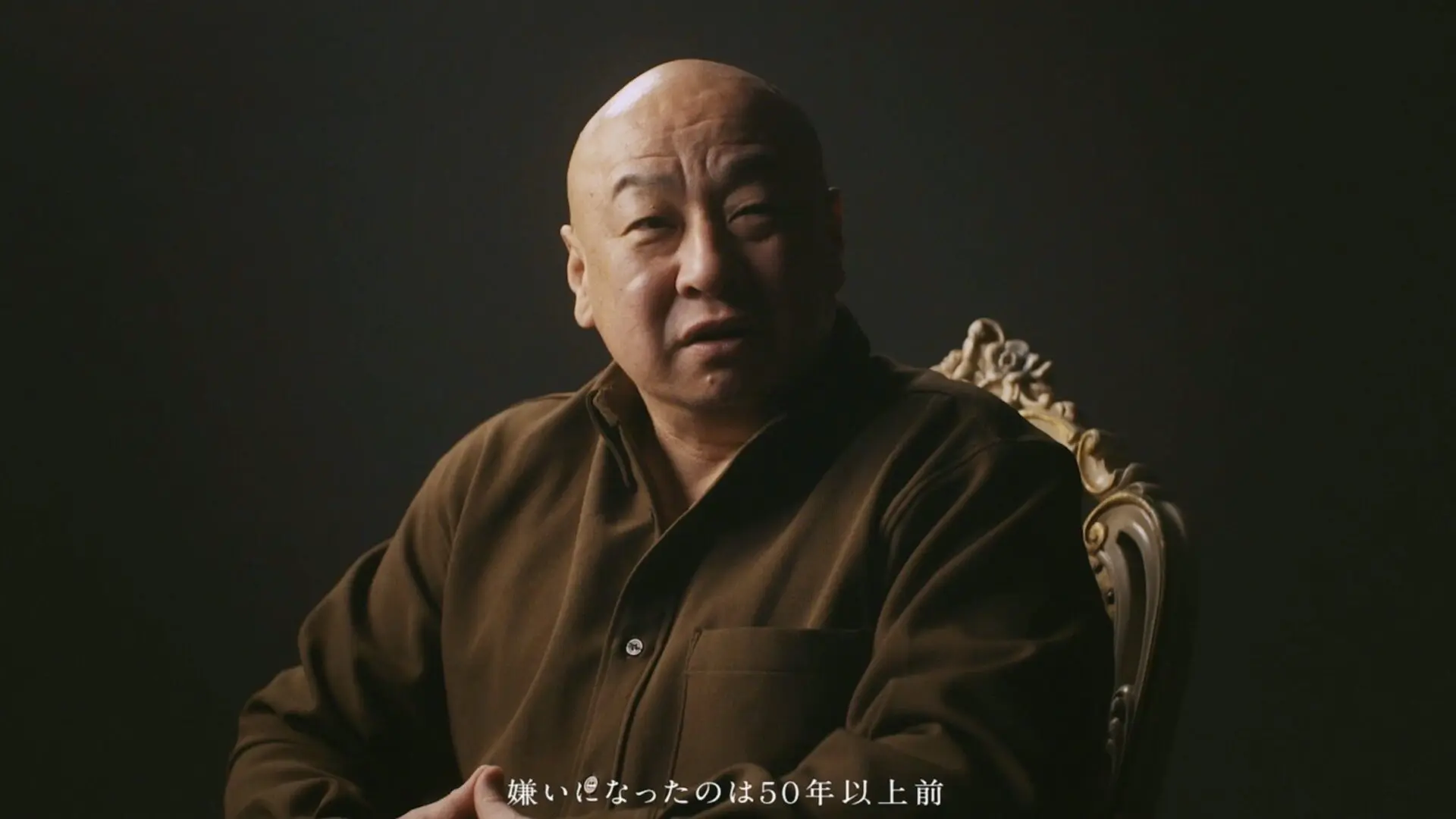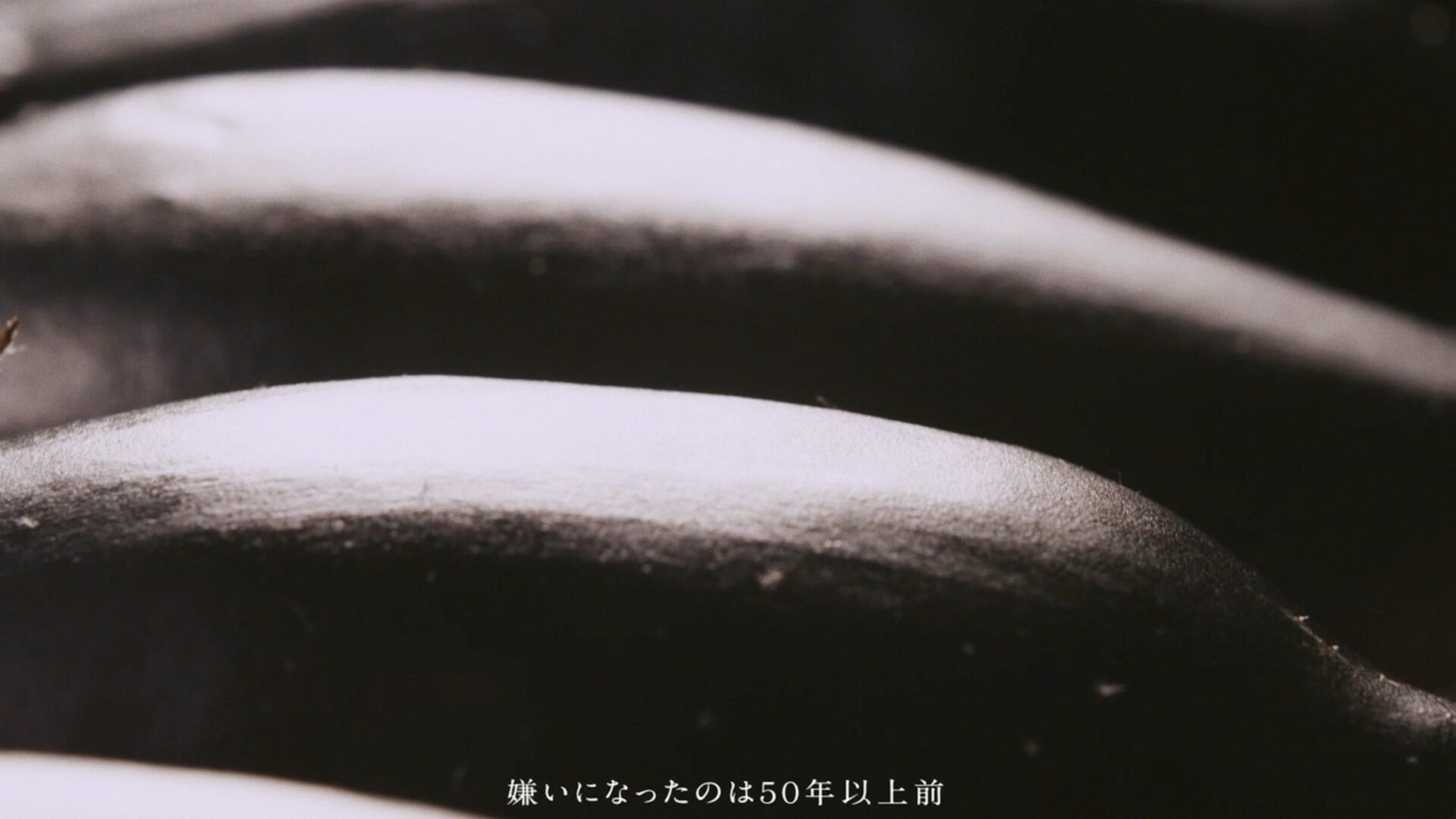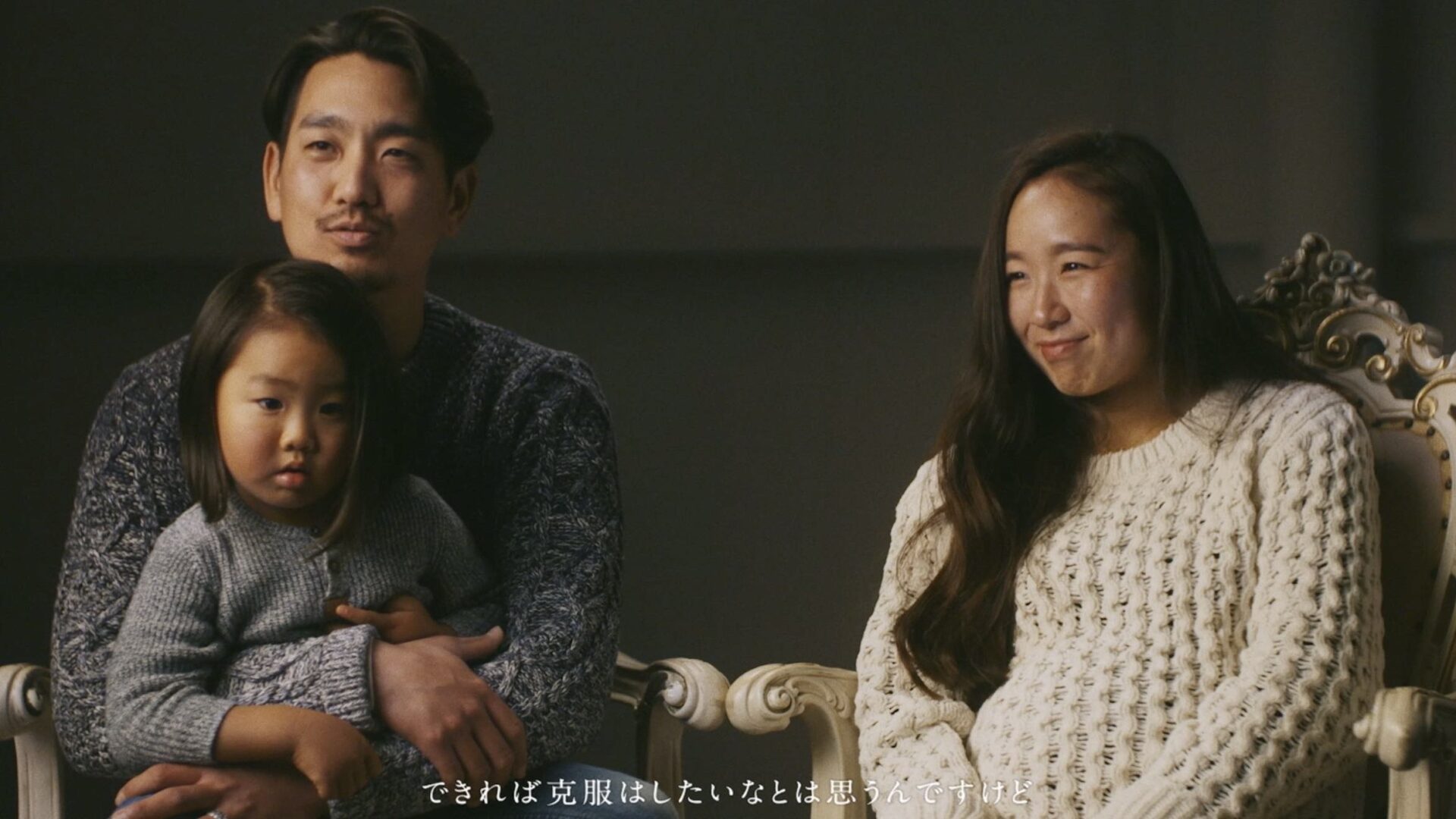 "The World's Most Hated Restaurant" opened just for one day and invited only hard-core vegetable-hating adults. The goal of the project was to create vegetable recipes (together with a chef) that 50% of diners who normally hate those vegetables would like.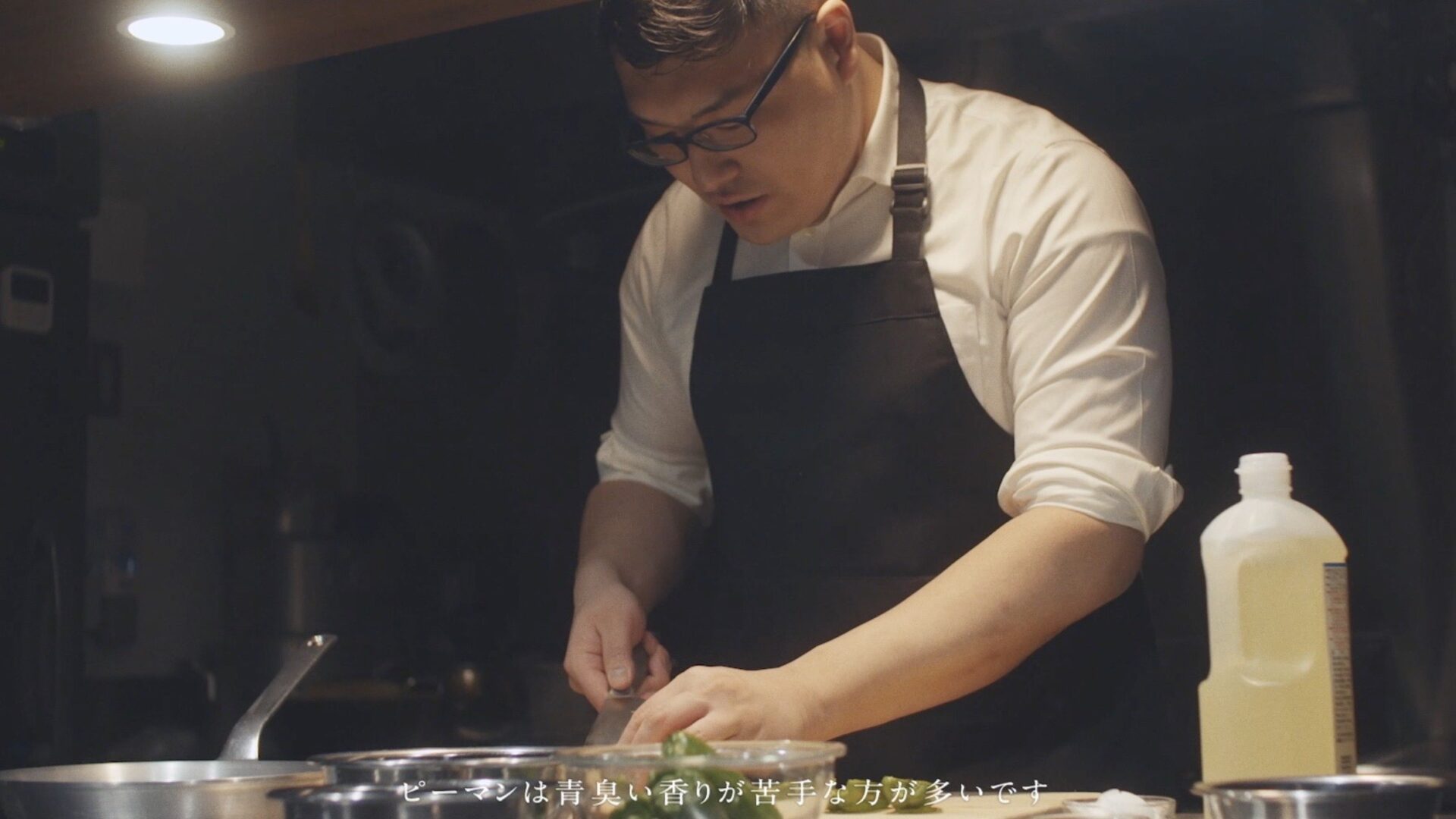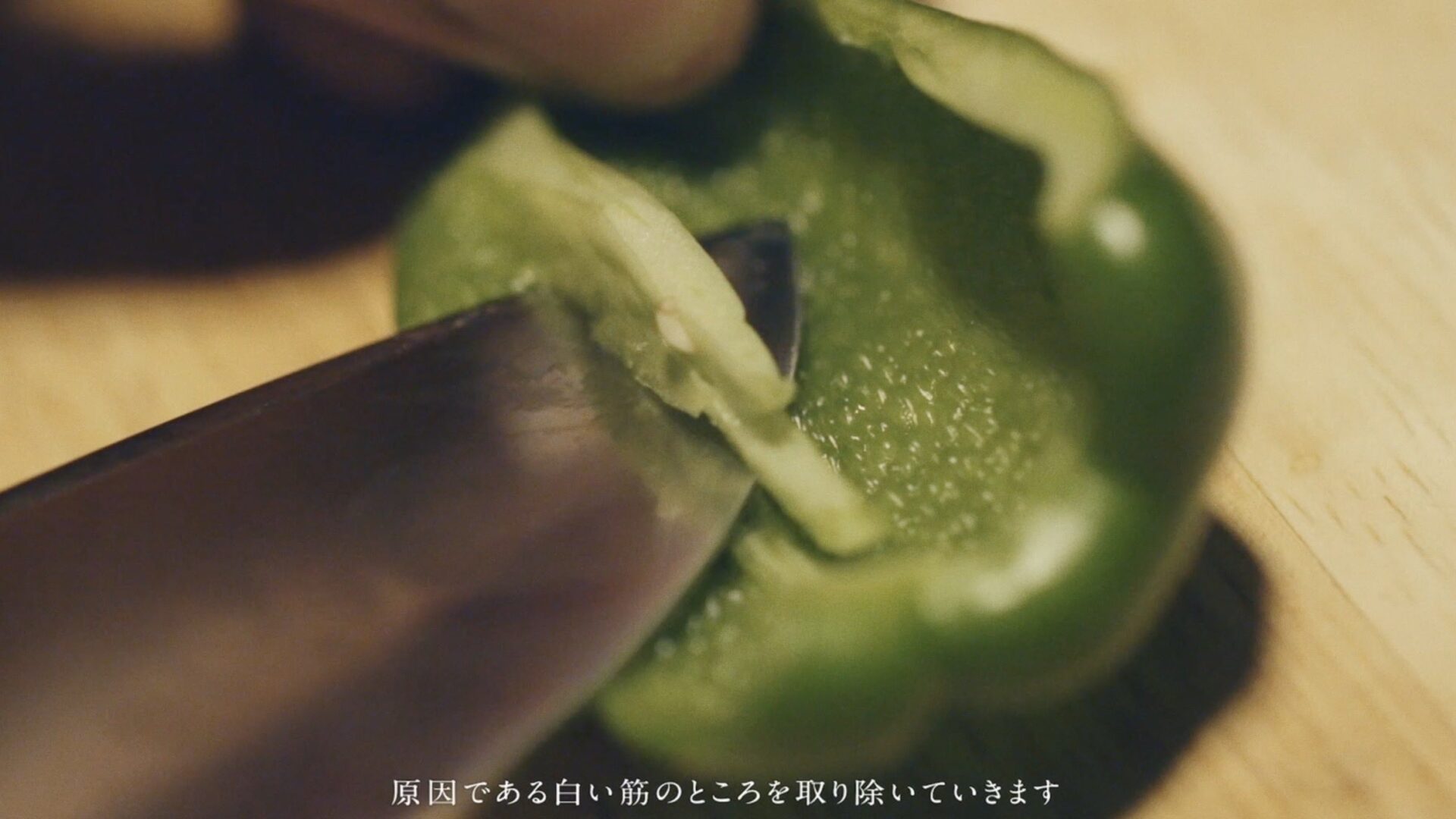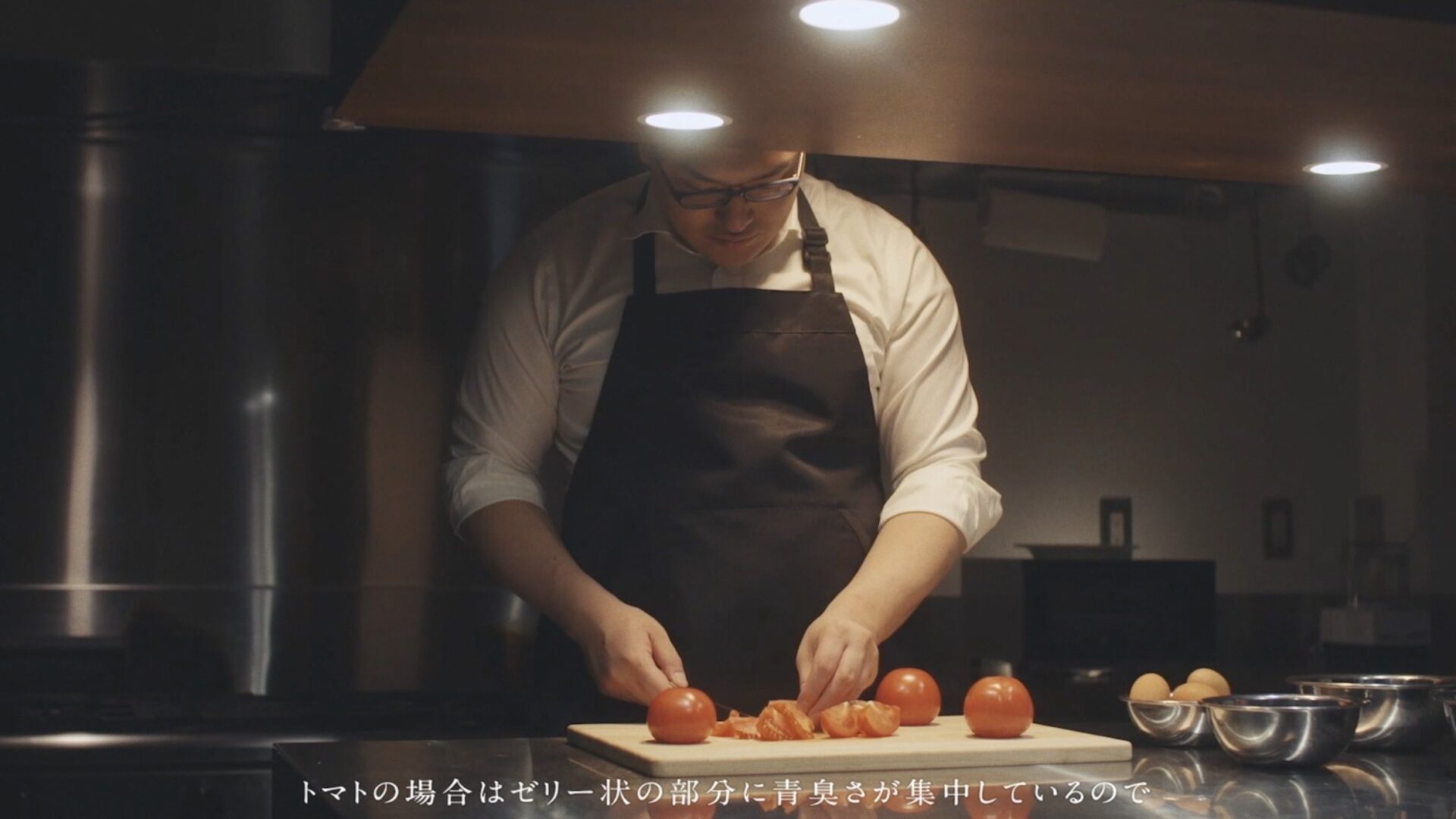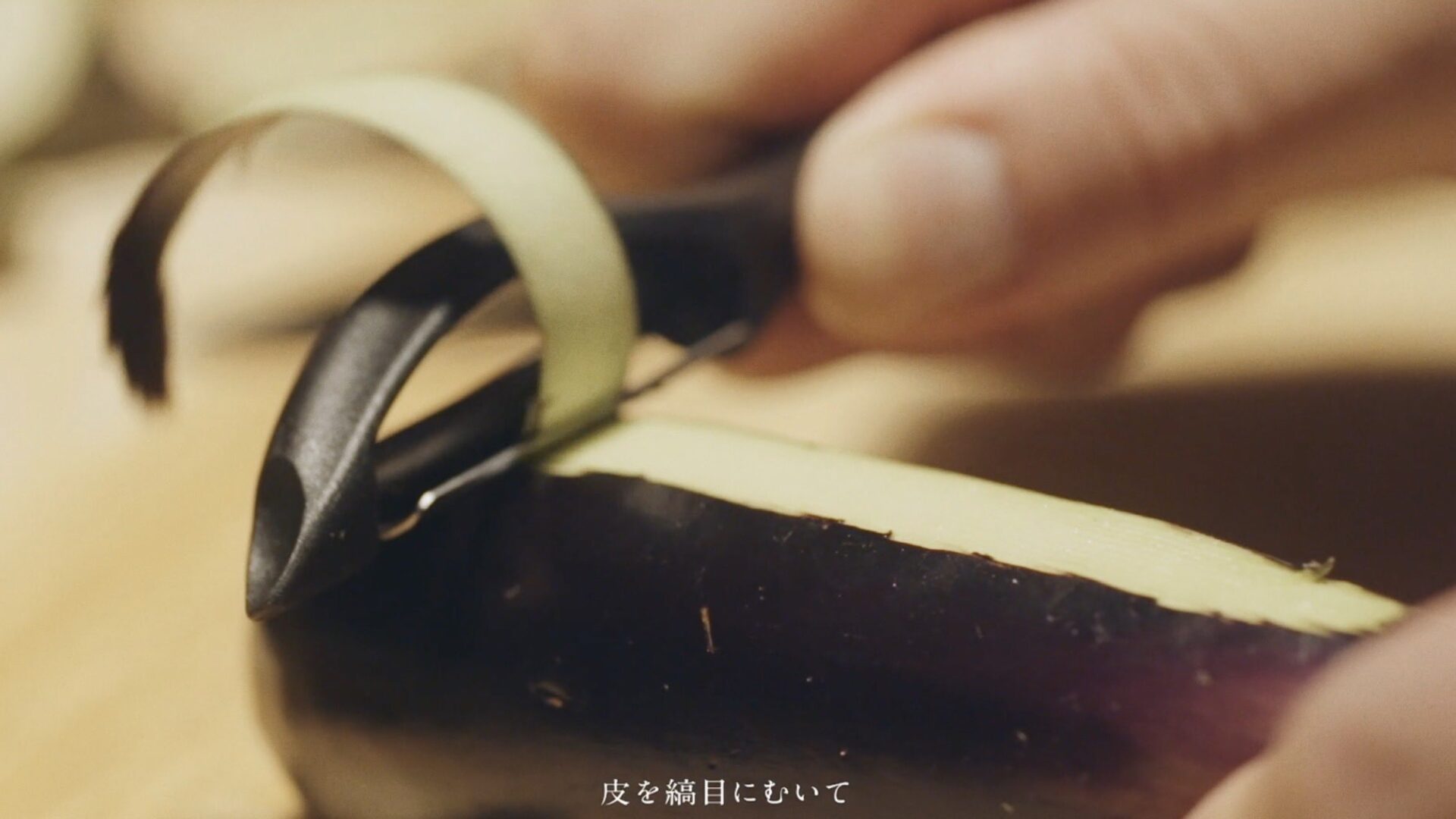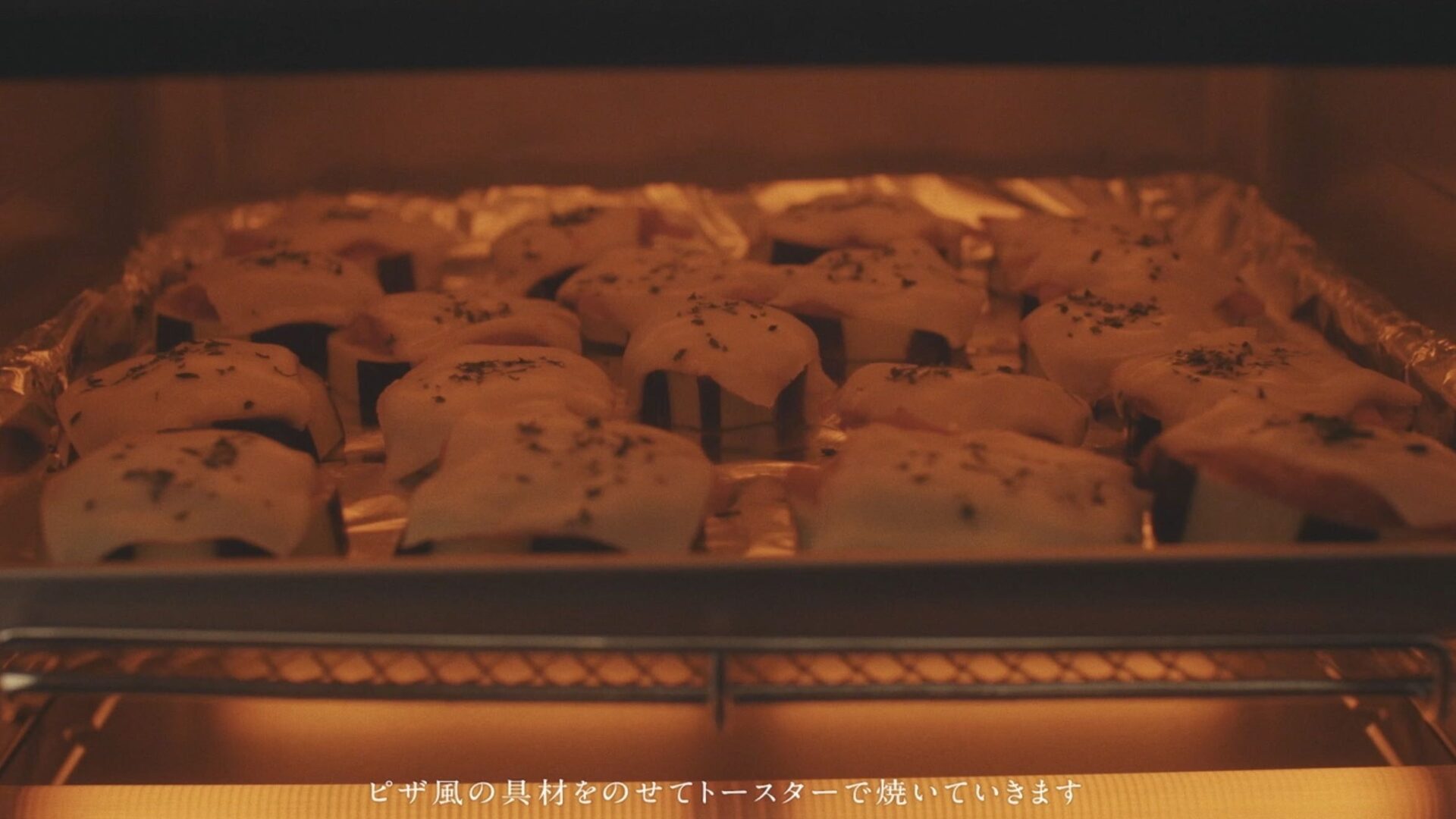 The recipes were released on recipe cards and distributed in the vegetable sections of 330 Seiyu supermarkets across Japan, as well as through videos and websites. In addition, vegetable haters nationwide were encouraged through social networks to judge whether the recipes were good or not, which gave them a chance to overcome their dislike of vegetables.