Vegetable recipes approved by over 80% of kids.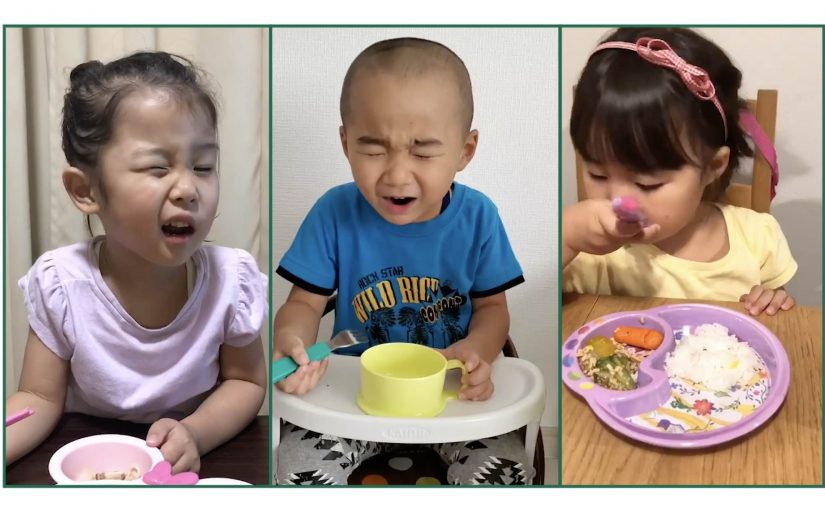 Children tend to dislike vegetables. Partly because their sense of taste is undeveloped, they leave vegetables on their plates even when parents demand they eat them. It's a headache for many parents with small children.
To help parents everywhere with this problem, we decided to create vegetable dishes children want to eat. In fact, only recipes liked by at least 80% of 100 children would be approved. This dietary education project was aimed at satisfying both parents who want their children to eat vegetables and kids who usually don't like vegetables.
Using carrots and broccoli as theme vegetables, we worked with cooks to develop six recipes. Those liked by at least 80% of tested children were put on recipe cards used in videos, websites and 330 supermarket vegetable counters in Japan, where samples were also handed out to children. This project helped parents solve problems all over Japan. 
Watch these movies from the following URL
https://enjintokyo.com/en/works/seiyu-kids-love-vegetables2/