SEIYU – Supporting your everyday life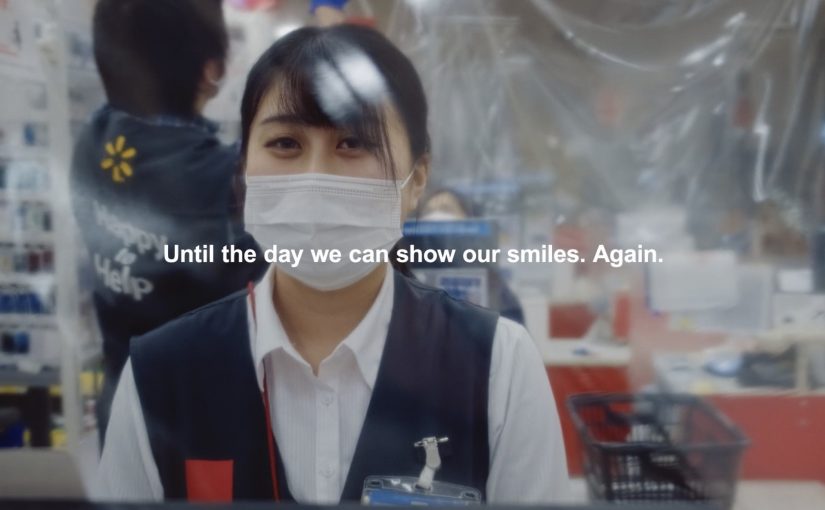 As in other countries, the coronavirus crises caused the government of Japan to declare a state of emergency. Most stores closed as a result and unessential outings became restricted. Amid such dramatic changes in the social environment, SEIYU supermarket continued operating 24 hours a day as usual to support people's daily lives.
To raise awareness and appreciation of supermarket staff members' efforts to support society and prevent infection, this movie presents them hard at work.
https://enjintokyo.com/en/works/seiyu-associate/
We've been doing everything we can.
To help keep your everyday life moving forward.
In these difficult times, it hasn't been easy.
But your warm support gives us strength.
Until the day we can show our smiles. Again.
Happy to Help
Avoid peak hours and shop with reassurance.
SEIYU supports social distancing and non-peak shopping hours.