TV commercial featuring the champion pair in SEIYU Super Comedy Awards, "Nippon no Shachou" is released.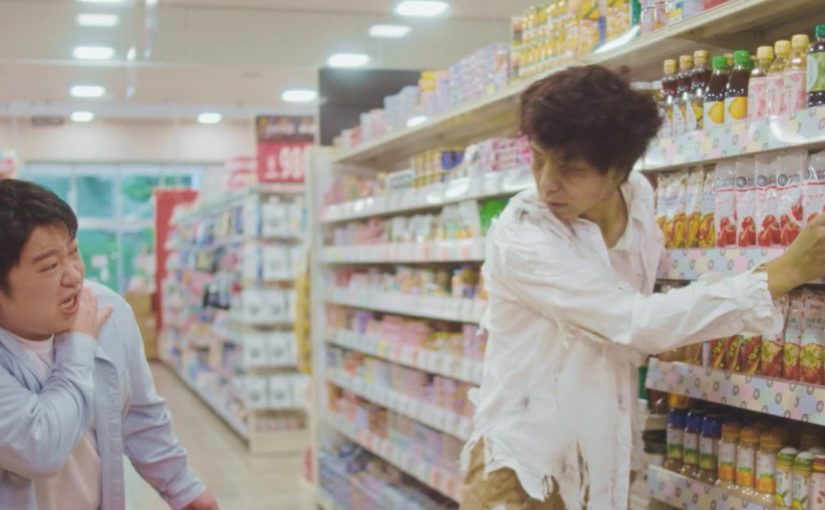 SEIYU held a comedy award match titled "Super Comedy Match ~funny people get the benefit~" with SEIYU's low price and value for money offer as the comedy's theme. The champion pair "Nippon no Shachou" won the right to appear in SEIYU's TV commercial and appeared in a commercial titled "Customer and Zombie" which is now released.
In this TV commercial, Nippon no Shachou disguised as customer and zombie as in their winning act, exchange a surrealistic dialogue about shopping at SEIYU for great value and comfort. Part of their winning act such as selecting "Minasama no Osumitsuki" products and seasonings were used the way it was in the match but other acts specially developed for the commercial were added to create a finish full of originality. There are plenty of "Nippon no Shachou's" unique style to enjoy in this comedy set commercial.
The final match which decided the winner can be viewed on Yoshimoto Kogyo's official YouTube channel.
https://www.youtube.com/watch?v=gttLmexWduk&t=600s
View the content from URL below.
https://enjintokyo.com/works/owarai/