A legit comedy award match using SEIYU's low price and value for money offer as the theme of the match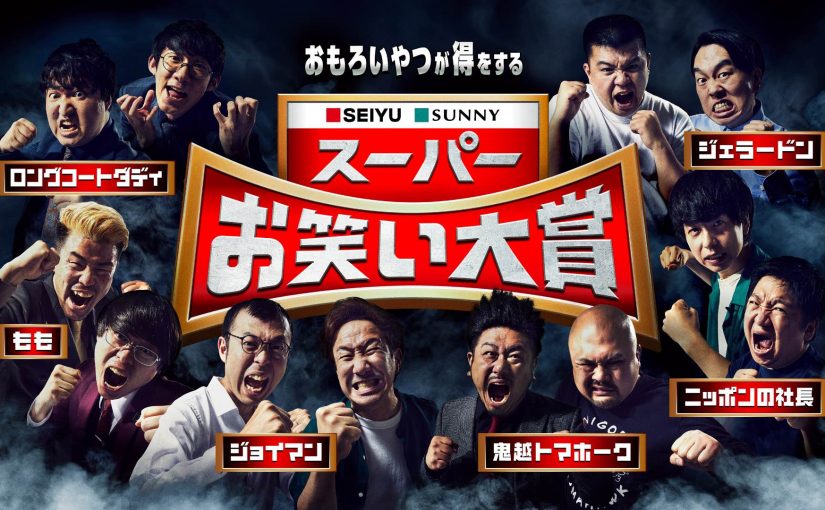 A new comedy award match collaborating with Yoshimoto Kogyo was held with SEIYU's low price and value for money offer as the theme of the comedy of the match.  Participants consisted of talented comedians who have reached the finals of M-1 Grand-Prix and King of Conte and popular comedians on TV variety shows.  Although there were some thematic restrictions to create laughter around the SEIYU brand, all comedians prepared their own scripts and performed their acts without surmise to any advertisement element.
The final match to determine the first champion was streamed live on YouTube as a legit comedy award match with M-1 champions as judges and Tomonori Jinnai as MC.  The prize for the champion was a right to appear in SEIYU TV commercial and a year's supply of SEIYU's private brand products "Minasama no Osumitsuki."  Prior to the final match, part of the performances was posted on the social network in advance and public votes through "likes and retweets" were counted.  In the final live match, points from the judges were added to those counts.  This is a new attempt aiming to involve the brand into the program content.