Bronze Pencil awarded at One Show 2018, one of the world's three largest advertising awards shows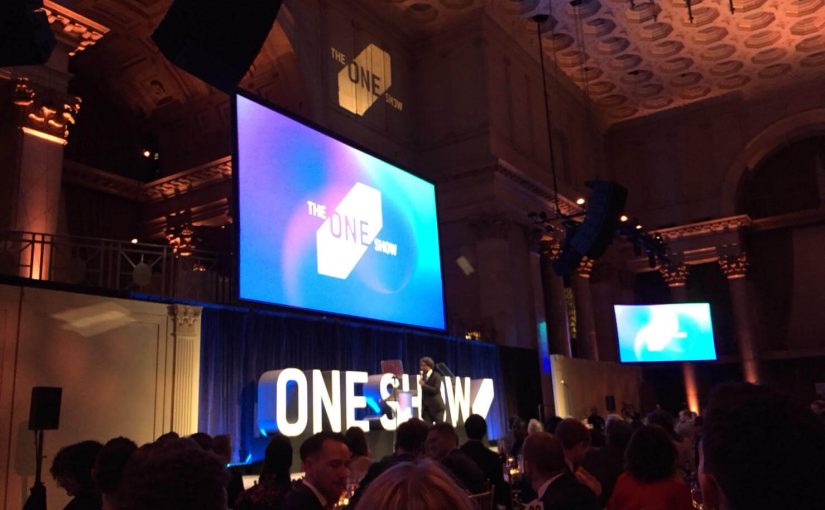 "IS JAPAN COOL? DOU (The Tangible Manner)", an ANA overseas promotion campaign designed and produced by ENJIN TOKYO, has taken the Bronze Pencil award for the Interactive Craft category at One Show 2018, one of the world's three largest advertising awards shows. The campaign was previously named a jury-recommended work at the Japan Media Arts Festival.
https://enjintokyo.com/works/isjapancool-dou/
DOU presents Japanese traditional martial arts and performing arts that have been passed down and refined from person-to-person over a very long time. A project for overseas audiences, this project from ANA seeks to transmit intangible cultural assets such as Japan's spirit, actions, forms, and techniques to new generations in a tangible manner through the use of data visualization. Nine types of arts (dou) and their respective masters were selected from the martial arts and performing/fine arts that represent Japan. The challenge was to interactively data visualize their movements using technologies such as 4D View.
▼Interactive & Online Category / Visual Effects / Animation
– All Nippon Airways – THE TANGIBLE MANNER – Bronze
http://www.oneclub.org/awards/theoneshow/-award/29999/the-tangible-manner
▼About One Show
Held in New York, One Show receives more than 20,000 entries from 73 countries and is known as one of the world's three biggest advertising awards shows. One Show has celebrated the power of creativity by showcasing outstanding examples of creative ideas, techniques, and the people who come up with them. Creators at the top of their field judge the pieces in a number of categories, and awards are given in everyMay, earlier than any other major awards show.