My Personal Best received award at ADFEST, one of Asia's biggest advertising awards shows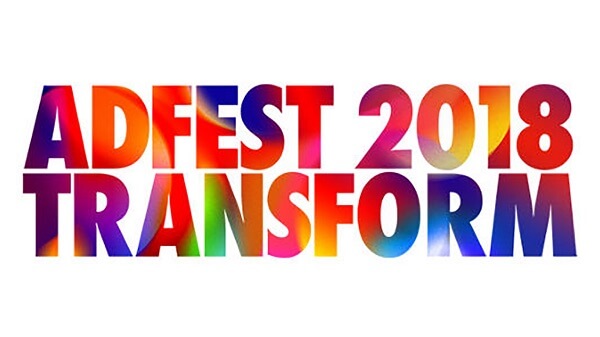 At ADFEST 2018, one of Asia's biggest advertising awards shows, "My Personal Best," a piece planned and produced by ENJIN TOKYO, won an award in the Branded Content category.
This film looks at the stories of seven people from different backgrounds attempting to surpass their own personal bests. Among the stories are a medalist winner at the Rio Olympics 2016, an elementary school student discouraged about not being able to improve her record, a senior in his 70s still trying to beat his record, and peoplelooking to achieve new heights despite physical disabilities.
▼My Personal Best | Nomura Holdings
https://enjintokyo.com/works/my-personal-best/
▼About ADFEST
http://www.adfest.com/
ADFEST joins SPIKES ASIA in being one of the largest advertising awards shows in the Asia-Pacific region. It receives more than 3,000 entries a year from Asiaand over 1,200 visitors. Held every March in Thailand, ADFEST has a screening committee that selects the best advertisements from across Asia. A number of seminars and workshops are also conducted as part of the festival.