Received Spikes AsiaAward 2021 Bronze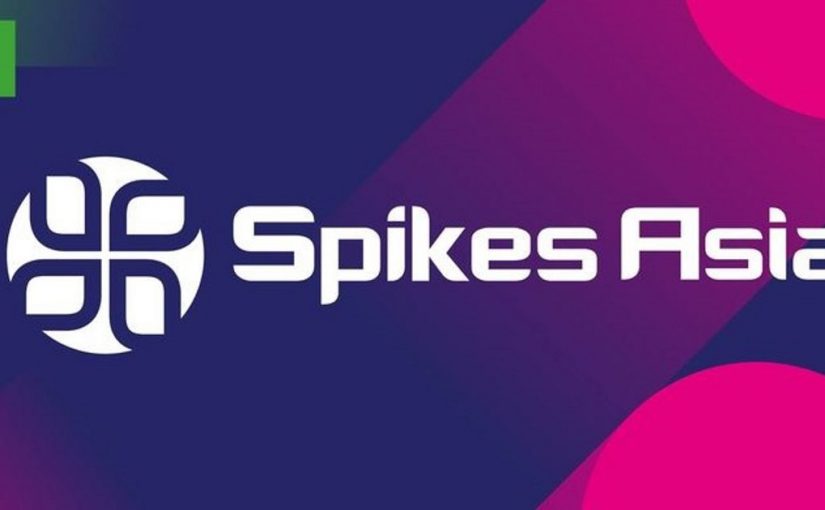 ANA's branded content "GAME CHRONICLE" which showcases 40 years of Japanese gaming culture to the world won SPIKES ASIA Award 2021 Bronze. 
This introduces 100 topics of video game history from the 1980's to 2010's in an action adventure moving and collecting characters in the game world.  It is in a form of an online game that combines play and learning. 
This film won the Merit award in the Digital Craft category of One Show, known as world's top three advertising awards.  Furthermore, it has also won Japan's Good Design Award 2020 and Asia's advertising award AD STARS Bronze. 
Website
https://www.ana-cooljapan.com/contents/game/
https://enjintokyo.com/en/works/game-chronicle/