Bring the taste of a top chef to your home! SEIYU "Home Dinner"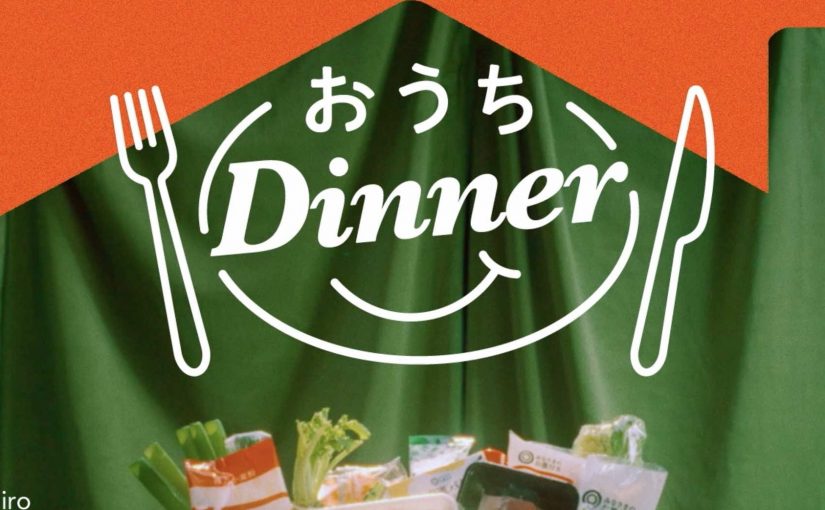 "Ouchi Dinner (home dinner)" is a project to enjoy luxurious meals at home conceived by top chefs using only ingredients that can be bought at SEIYU stores.  The course menu consists of appetizer, fish and meat dishes prepared by Chef Watanabe, a Michelin two-starred French chef and Chef Komoda, a winner of gold medal at the World Chinese Cooking Competition. 
While many people prefer easy cooking on ordinary basis, it became apparent through research that 58.9% think it would be nice to take time and effort to cook delicious meals once in a while and 42.1% want to recreate the taste of fine restaurants at home. 
From the former approach of saving time and trouble in cooking, this proposal of a new food value is a drastic change pairing super market known for its low prices with star chefs to enjoy petite luxurious cuisine at home, even if it requires a little extra effort in cooking. 
Website
https://www.seiyu.co.jp/campaign/dnr/
Learn more from URL below
https://enjintokyo.com/en/works/dinner/