Article insert: The forefront of Digital x Creative Vol. 2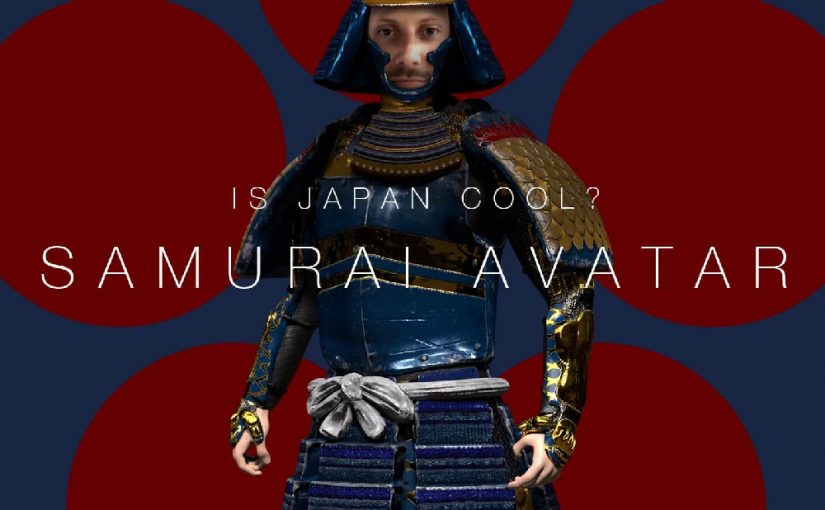 In the comprehensive information site, CREATIVE VILLAGE, where noteworthy information in the creative industry are released for creators, our President and CEO Junichi Nakazawa and Creative Director Shiro Nomura's interview article was posted.
Behind-the-scene of creating the overseas branding promotion for ANA, "IS JAPAN COOL?" and the unique environment where cutting-edge creativity is born from free inspirations are introduced in detail.
Fusion of Tradition and Innovation Creates New Value to the Japanese Culture – ENJIN TOKYO style inspirational equation for creation beyond imagination
https://www.creativevillage.ne.jp/49084?fbclid=IwAR0I47O4albxL_R8h6XvMvrL8c-En29KHbqymT4D5wtrV4OtHUSuXVPzMgs