"IS JAPAN COOL? DOU" wins Best Craft Award at CODE Awards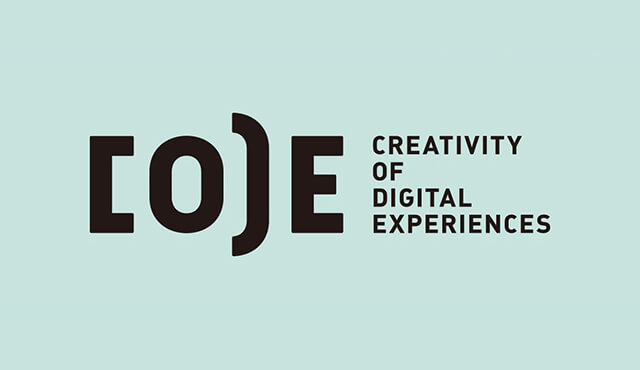 In Japan's Digital Advertising Awards CODE Awards, ENJIN TOKYO won the Best Craft Award for "IS JAPAN COOL? DOU" (THE TANGIBLE MANNER).  It also won the Bronze Award in ONE SHOW, one of three world's largest advertising awards, in the Interactive category. Prior to this award, it was selected as Judge's recommended movie image in the Japan Media Arts Festival.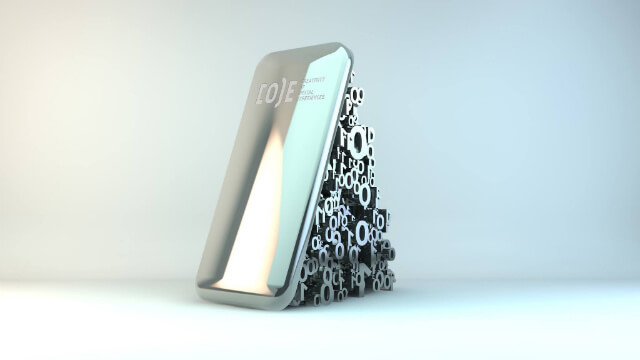 IS JAPAN COOL? DOU is ANA's project directed for overseas, the uniqueness is data visualizing actions and forms (kata) of "dou" culture (Japanese martial arts and traditional performing / fine arts) with an attempt to pass along these intangible cultural assets in a tangible manner.  From the martial arts and performing / fine arts that represent Japan, nine types of arts (dou) and their respective masters have been selected.  The challenge was to interactively data visualize their movements with use of technologies such as 4D View.
The performers are:  Kose Inoue (judo), Yukiko Takami (kendo), Mariko Satake (kyudo), Ayano Nakamura (karate), Isao Machii (iai), Soushin Kimura (sado), Koji Kakinuma (shodo), Rin Hanayagi (Japanese dance) and Yaemon Yamashina (noh).
▼CODE AWARD
http://www.codeaward.jp/
Is a digital creative award seeking entries of successful marketing communication cases using digital means in creating "experience."  From domestic and overseas entries, teams that planned and executed works of excellence are awarded and recognized widely to the world.