Asia's Advertising Award AD STARS, Bronze Award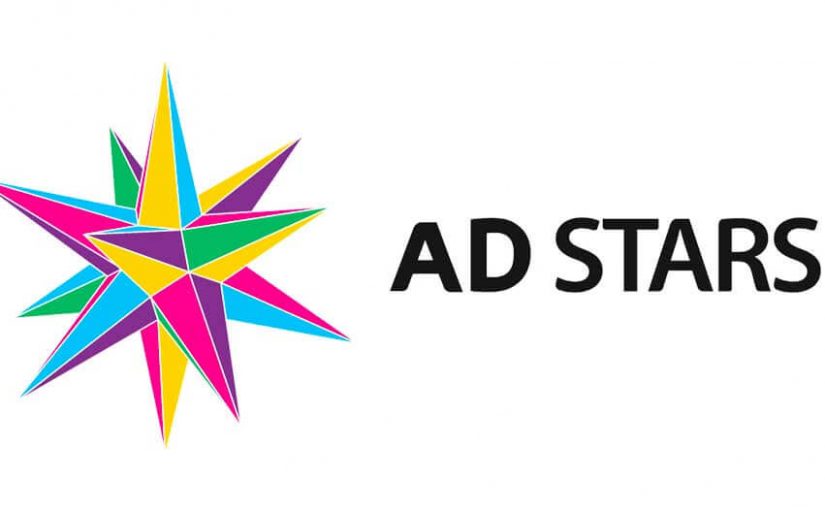 In AD STARS, an advertising awards held in Korea, ENJIN TOKYO won the Bronze Award in the Film Craft category for the planning and creative of "My Personal Best."  This is the second award won by this movie image, the former was in ADFEST, Asia's largest scale advertising awards, in the Branded / Contents category.
"My Personal Best" is a documentary film showing seven people with different backgrounds challenging to "surpass their former best." Participants were, Olympic Games Rio Bronze medalist Natsumi Hoshi, an elementary school student about to give up swimming feeling discouraged for not being able to improve her record, a 70 years old man still in challenge to stretch his record and handicap carriers trying to enter their new heights.
"My Personal Best" – Nomura Holdings
https://enjintokyo.com/en/works/my-personal-best/
Also, ANA's overseas promotion, "IS JAPAN COOL?  DOU" won the Crystal Award.
<AD STARS 2018 Awards results>
"My Personal Best"  – Film Craft Category Direction Bronze Award