"Subusu-ku" Sumida-ku won FCC Award 2020.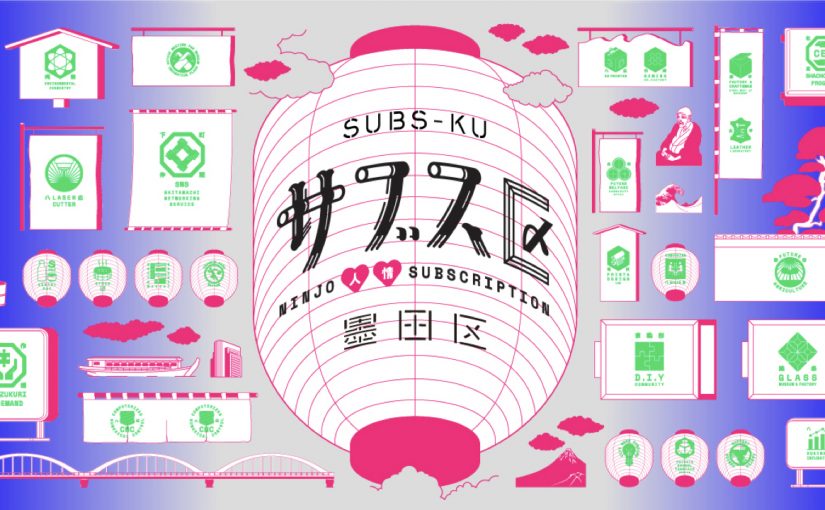 A campaign by the Sumida Ward of Tokyo to attract start-up companies, "Subusu-ku Sumida-ku Human Kindness SUBSCRIPTION" won the FCC Award 2020 (Fukuoka Copywriter's Club Award 2020) in the "Mixed category."  "Subusu-ku" uses part of the word of "subsc"ription meaning "subscription ward" and the title means, "at Sumida Ward you can get subscription to human kindness that will support your business."
This plan promotes Sumida Ward's support for start-ups centered on its website.  The objective of the campaign was to try to erase the old fashion image of downtown Tokyo and attract interest of start-up related young people by applying the modern concept of "subscription service."  It introduces various services and appeal of the ward as "the town of subscription to human kindness" where people can receive business support as much as they need when they are paying the ward tax.  
■Subusu-ku Sumida-ku Human Kindness SUBSCRIPTION
https://subs-ku.jp/